The Nest Boutique Resort - Zanzibar
A hidden gem for yoga and self care
Welcome to The Nest Boutique Resort
We are situated on the Indian ocean shores of Zanzibar- The a tropical gem. Beautiful lagoons, endless white beaches and undiscovered paradise awaits any traveller.
We have built our dream tranquility resort in this little paradise.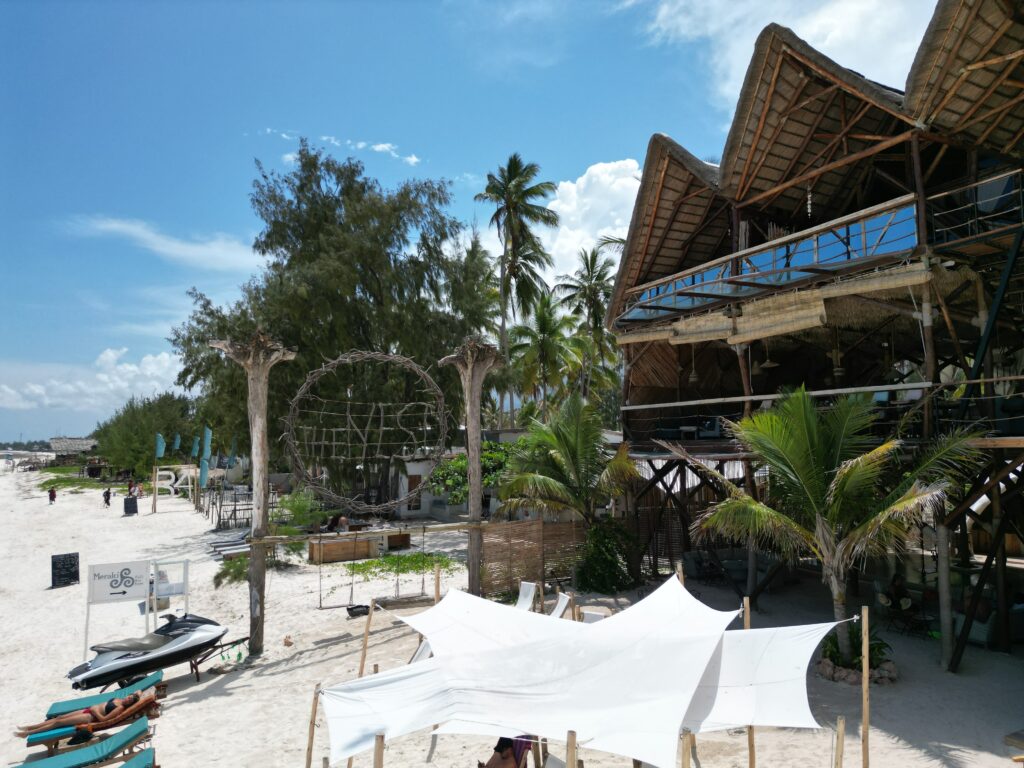 The Non Violence - Ahimsa
Our team believes in causing no unnecessary harm to any living beings. As such, we built the only gourmet vegetarian restaurant in Zanzibar.  
The restaurant offers artistic finishes as an extension of  the visual concept of The Nest – Bohemians of Nature. We offer a la carte options as well as special 7 course gourmet dinners.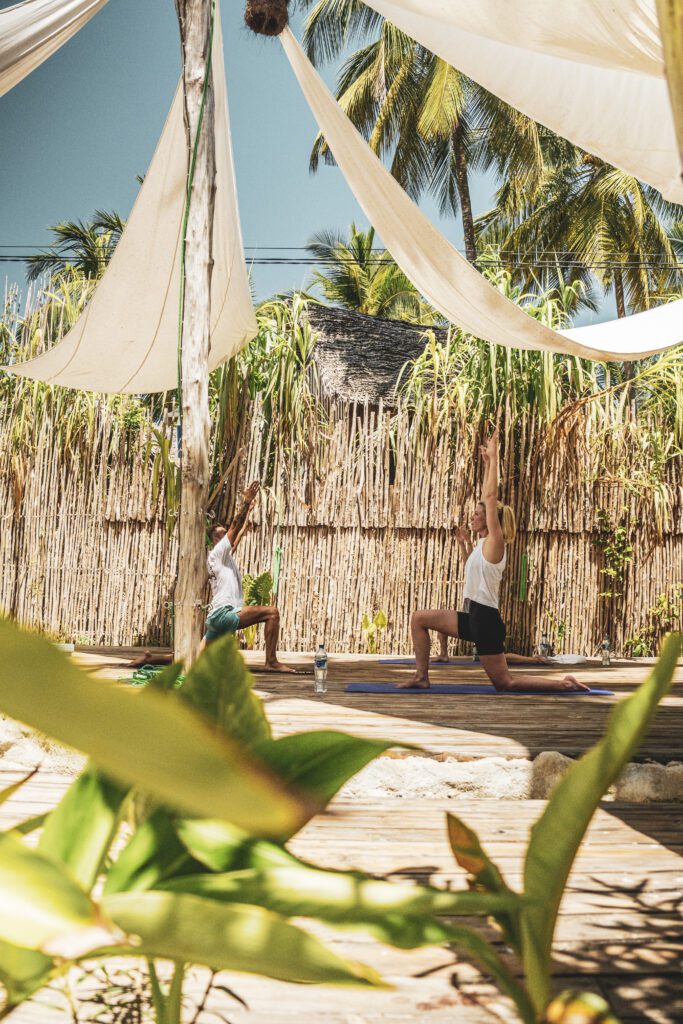 Surrounded by lush greeness, listening to the murmurs of the river passing through the studio one is taken away by the moment, completely leaving self behind. 
The practitioner can be both close to their students or on an island in the middle of the river. 
The mats are the best there is – biodegradable rubber with grip
We offer a wide range of activities that complete our guests unforgettable experience on the indian ocean.
.Horse riding on the beach, catamaran sandbar hopping or simply renting a sup to relax in the lagoon.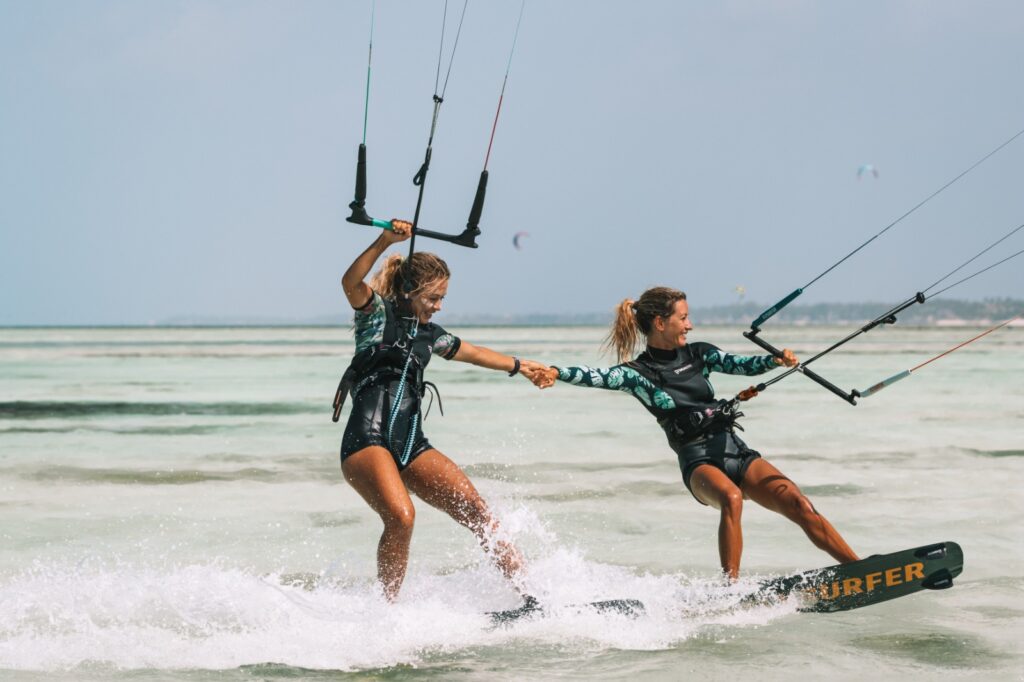 Proposed Accommodation (Only valid for April and May 2023)
Poolside villa for 7 days
Kingsize bed, Large Sofa, Outdoor bathroom
45sq.m. + Terrace
7 nights in a beautiful poolside villa. One of our favourite units. We have 11 of it. 
Per person for 7 nights bed&breakfast in a double occupancy villa :
Regular price :  $1225
Price for small Yoga retreat group (minimum 10 rooms): $980
Price for large Yoga retreat group (minimum 15 rooms): $857
We also have awesome beach boys, rescue jetski, showers, safety lockers and... great cocktails for terrible conditions
Our team can help you with: Flights, Airport transfer and transport around the island, Finding different activities, renting cars, bycicles, sups etc. We organise all kinds of sports, boats, ice baths, dancing classes etc. We even organised ballet classes once 🙂
Just contact us below and we could have a chat on how to create your personalized retreat. Maybe leave your dream (or past) retreat in the comments section, so that we can have a more clear idea of what your needs are. 
We also offer another 7 beach front units with stunning view at higher rates. All sorts of upgrades are possible.