Channel
your body soul & mind
We believe that in order to be happy one needs to challenge their body, soul and mind. We built a resort around this concept of happiness.
Cherish your body. Enjoy the wind, waves and sand. Recharge with sport nutrtion. Refresh with therapy.
Experience solitude with the one that matters the most
Life is either an incredible adventure or nothing at all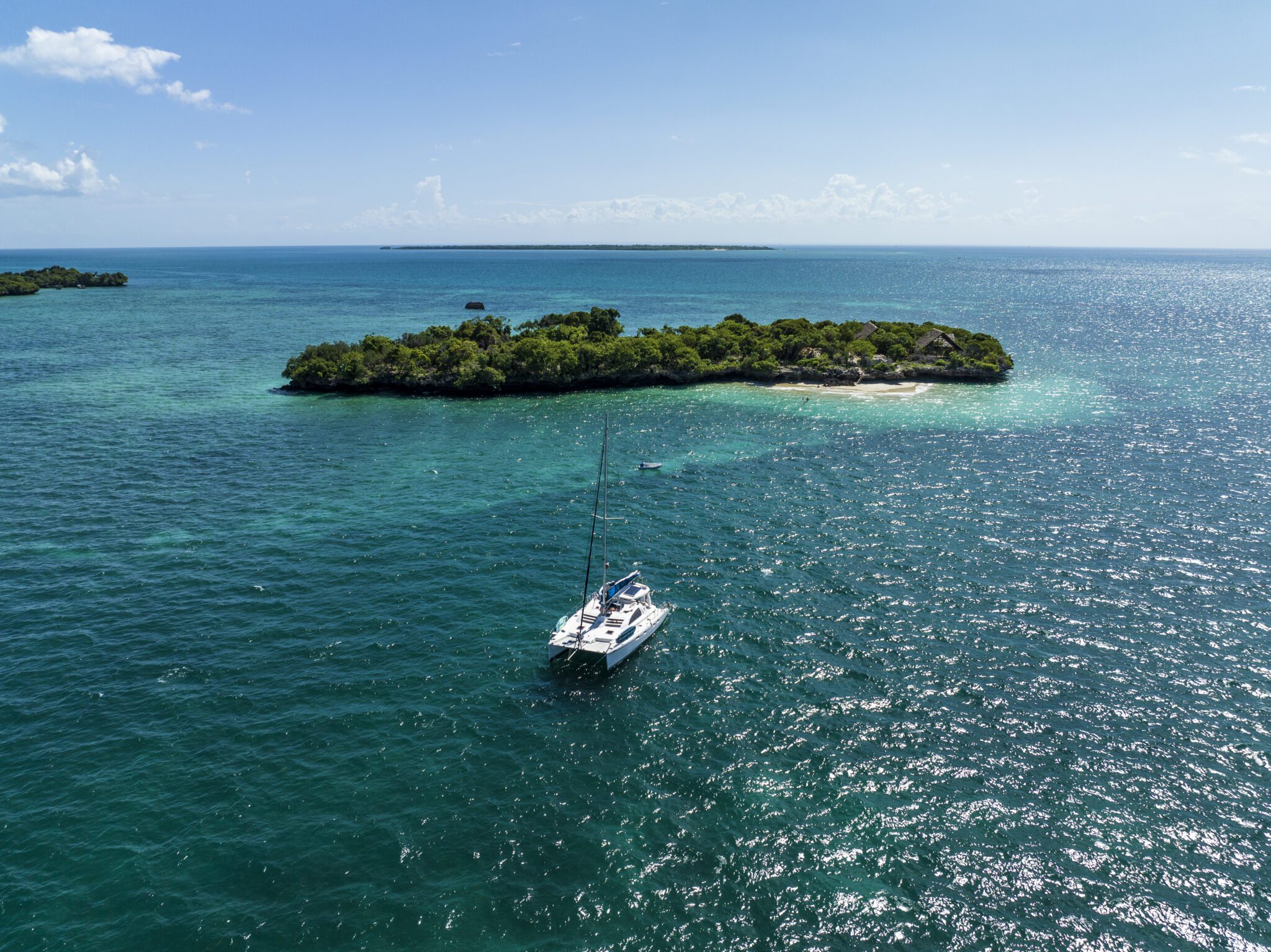 Zanzibar is one of those incredible exotic destinations which has everything.
Unbelievable natural wonders, water sports, a warm community spirit and secret treasures our tribe will discover. The retreat includes yoga, Calisthenics, Meditation, Kite Surfing and all in between island hopping to different adventures.
The mission of "Nest Village" Foundation is to support people to live a happy and fulfilling life by challenging their body, soul and mind through sports, art and science. We work on shared experiences and knowledge that contribute to the prosperity of free-spirited creators, entrepreneurs, freelancers, and digital nomads, enhancing their productivity and better their work-life balance, mental health, and overall wellness.