The ultimate Honeymoon Experience
White deserted beaches, flat and shallow endlessly blue lagoon, and a hint of historical culture. These are the ingredients of an unforgettable honeymoon experience.
Folded in this paradise is our resort – The Nest Boutique Resort. The atmosphere is specifically designed to create unforgettable memories and romantic experiences. 
Starting from our signature romantic dinner in the Nest – a private dining experience of 7 gourmet courses carefully paired with wine. 
Short Honeymoon Package or Fullhoney moon package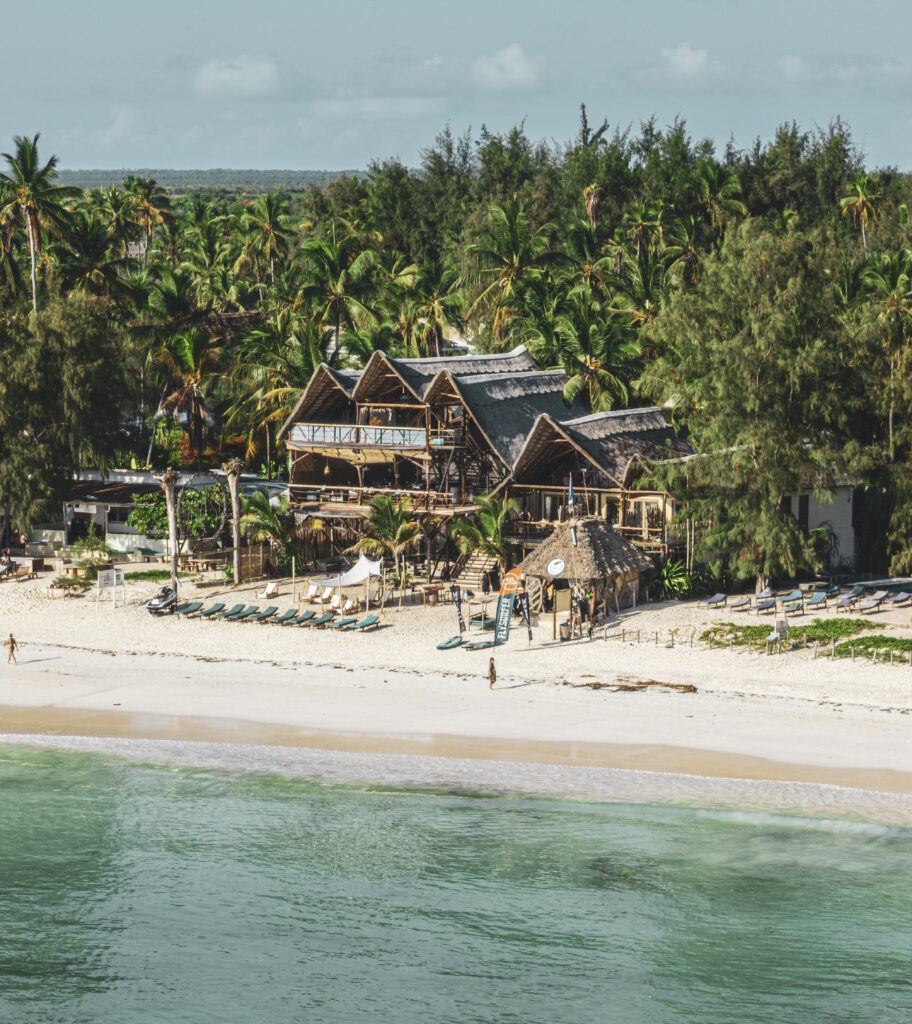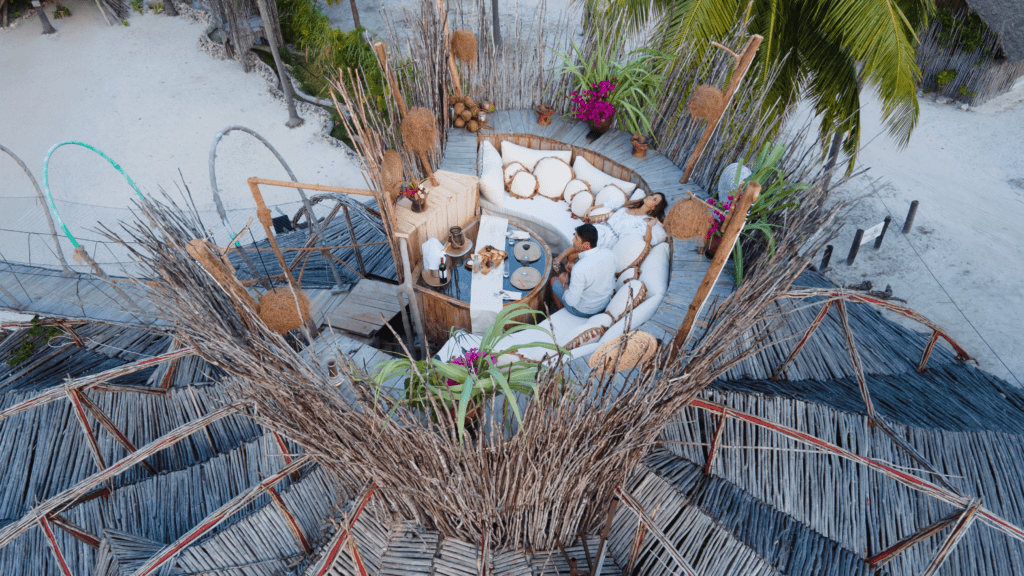 The Nest 7 Course gourmet dinner
Up in our Nests, you can experience our 7-course boutique dining experience under the stars.
A billion-star view with a fine wine in a romantic setting or with a group of friends. This is how each day shall be sent away. 
Included in both packages
Romantic horse ride at sunset for 2
Riding down the Paje lagoon beach at sunset is an unforgettable experience, especially when shared with a loved one.
Included in both packages
Can be replaced with a similar experience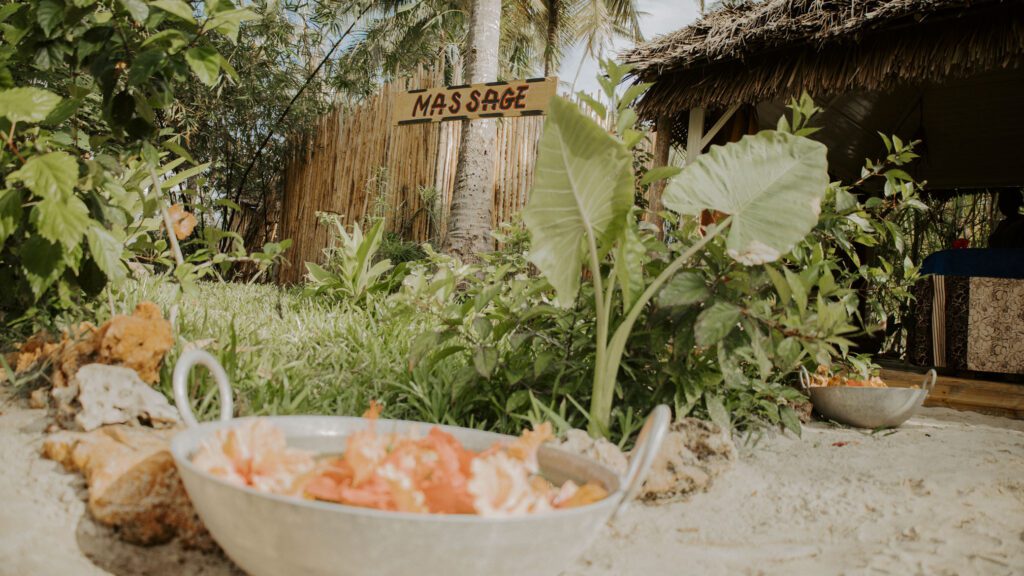 Enjoy a slow romantic massage with your partner surrounded by lush greeness and colorful aromas. 
Included in both packages
An unforgettable adventure to sail across the blue lagoon in one of the traditional dhow boats. 
Included in Full Honeymoon Package
Snorkling / Diving experience
Dive under the sea to find another world. Look for Nemo and you can find a lot more. 
Included in Full Honeymoon Package
Rooftop Beach Front Apartment with Jacuzzi
Kingsize bed, Large Sofa, Outdoor bathroom, 55 sq.m. + Terrace + Jacuzzi
Small Honeymoon Package: 3 Nights in a Honeymoon unit. 7 Course romantic dinner, Horse riding at sunset and couples massage.
Full Honeymoon Package: 7 Nights in a Honeymoon unit. 7 Course romantic dinner, Horse riding at sunset, couples massage, Snorkeling and  couples sailing
Custom: You can enquire about different experiences and more budget-friendly accommodation options.
Located in center of Zanzibar
Your dream honeymoon is one click away.
The mission of "Nest Village" Foundation is to support people to live a happy and fulfilling life by challenging their body, soul and mind through sports, art and science. We work on shared experiences and knowledge that contribute to the prosperity of free-spirited creators, entrepreneurs, freelancers, and digital nomads, enhancing their productivity and better their work-life balance, mental health, and overall wellness. For the purposes of financial sustainability of our organisation, in addition to our public benefit activities, we also offer accommodation and sports services. All income from the economic activities of the organisation goes to the maintenance and development of benefits for the society, including but not limited to social projects, initiatives and campaigns. You can learn more on our About Us page.