@ The Nest Boutqiue Resort
February - The month of Love
Team Nest has prepared a special Valentine 4 day package
Love is what makes our world go around. We have dedicated a large part of our lives to celebrate it. Based on this foundation we decided to create a special Valentine Package!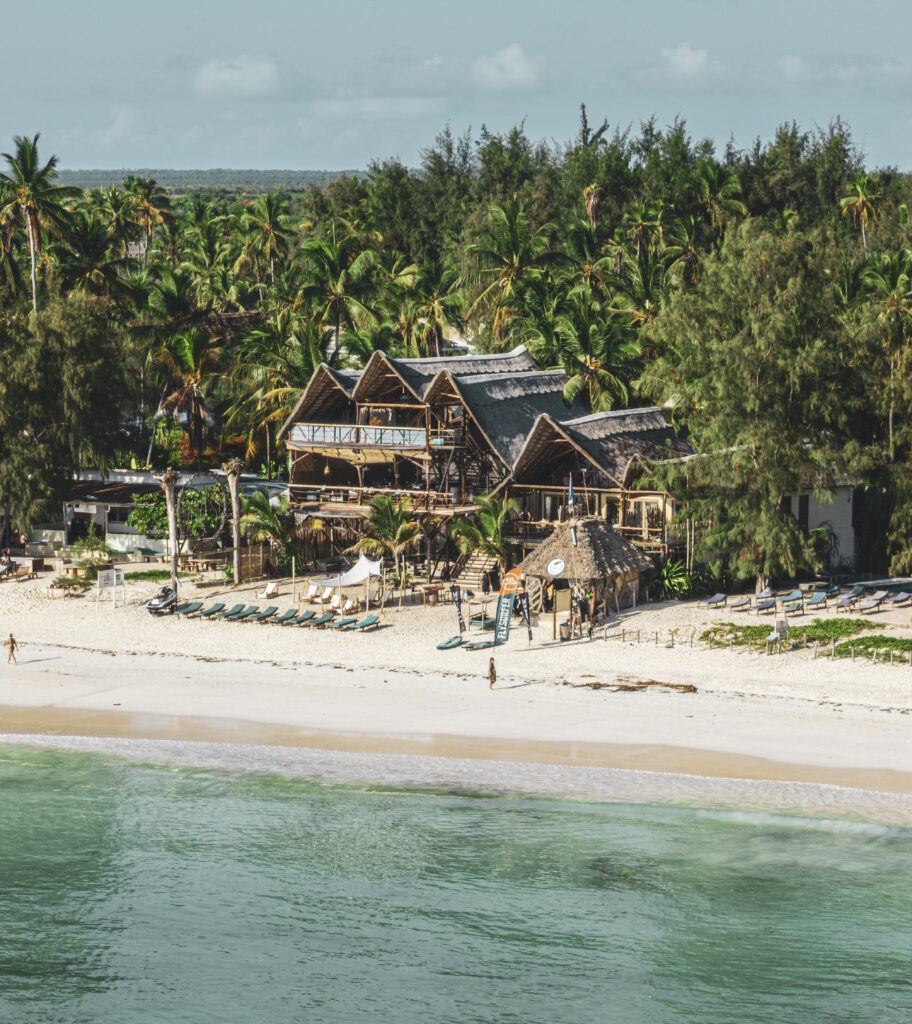 The Nest 7 Course gourmet dinner
Up in our Nests, you can experience our 7-course boutique dining experience under the stars.
A billion-star view with a fine wine in a romantic setting or with a group of friends. This is how each day shall be sent away. 
Included in the package
Romantic horse ride at sunset for 2
Riding down the Paje lagoon beach at sunset is an unforgettable experience, especially when shared with a loved one.
Included in the package
Can be exchanged with snorkeling for 2 or massage for couples