Spreading positive energy in Zanzibar 🌴
Explore the Magic of Zanzibar with Cederique: An Unforgettable Adventure Awaits
Zanzibar, an exotic archipelago off the coast of Tanzania, is a treasure trove of adventure waiting to be discovered. With its lush forests, awe-inspiring coral reefs, and pristine white-sand beaches, there's no better destination to explore your adventurous side.
With Cederique as your expert guide, this adrenaline-fueled package will immerse you in a series of exhilarating activities that will push your limits and leave you breathless. 
Your Zanzibar adventure includes:
Experience an unforgettable 6-day adventure in Zanzibar with Cederique, staying at The Nest. This action-packed package includes:
Catamaran Cruise: Set sail on a catamaran, enjoying the stunning coastline and turquoise waters. Relax on deck or take a refreshing swim during this day at sea.

Dolphin Trip: Embark on an exciting excursion to witness playful dolphins in their natural habitat, creating a magical and unforgettable experience.

Scuba Diving with Turtles: Explore vibrant coral reefs and observe majestic sea turtles up close, guided by experienced dive instructors.

Stone Town Tour: Discover the rich history and unique architecture of UNESCO-listed Stone Town, learning about the island's fascinating past and vibrant Swahili culture.
Your 6-day Zanzibar adventure offers a perfect blend of relaxation, excitement, and cultural exploration. Don't miss out on this extraordinary journey – book your spot now and discover the magic of Zanzibar with Cederique.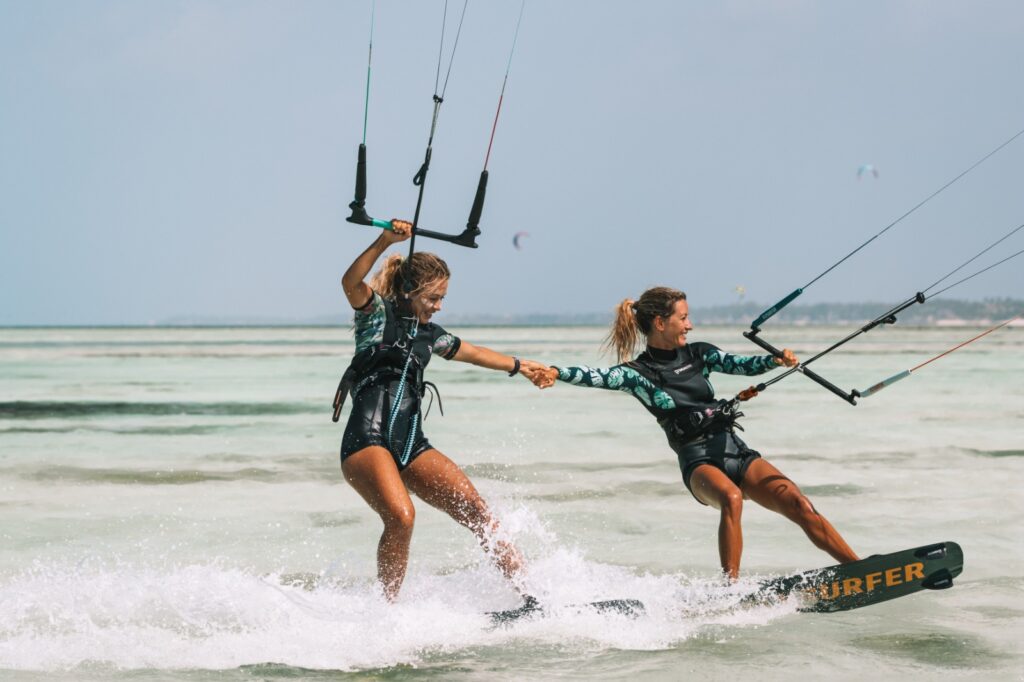 Discover Zanzibar's Wonders: 6-Day Adventure with Cederique from May 13th to 19th
Poolside villa for 6 days
Kingsize bed, Large Sofa, Outdoor bathroom
45sq.m. + Terrace
6 nights in a beautiful poolside villa. One of our favourite units. We have 11 of it. 
Per person for 6 nights bed & breakfast in a double occupancy villa :
Price + Activities = $1500 per person. Exclusive Flights & Visas.